Basic Non-SARMs Metabolics Bundle – Liquid Set
Basic Non-SARMs Metabolics Bundle – Liquid Set
Get 10% off when you purchase our complete liquid metabolics bundle!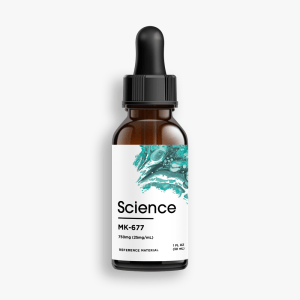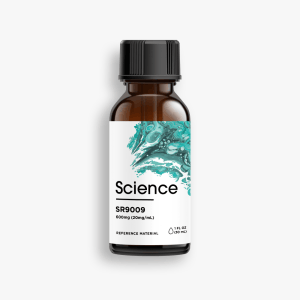 Backorder available
3 people recently viewed this product and 2 people have it in their cart.
Return or exchange your unopened product within 30 days no questions asked.
If you are unsatisfied with your product we will issue a full refund.
If you need to make a return the process is simple, straightforward and tracked.
Our checkout is SSL encrypted and completely secure.
Order today and we will ship the very same day, every business day.
Our products are verified by independent third party laboratories to meet quality standards.
All product batches and lots are assigned unique identifiers and tied to publicly posted lab reports.
Basic Non-SARMs Metabolics Bundle – Liquid Set
| | |
| --- | --- |
| Application | See individual product listings |
| CAS | See individual product listings |
| Molar Mass | See individual product listings |
| Chemical Formula | See individual product listings |
| IUPAC Name | See individual product listings |
| Synonyms | See individual product listings |
| Storage | See individual product listings |
| Solubility | See individual product listings |
| Organoleptic Profile | See individual product listings |
| Physical Form | See individual product listings |
| Specification | See individual product listings |
| Terms | This material is sold for laboratory research use only. Terms of sale apply. Not for human consumption, nor medical, veterinary, or household uses. Please familiarize yourself with our Terms & Conditions prior to ordering. |
See individual product listings for third party lab reports